Maps

Released December 2023
Legit Creative is a huge departure for us: our first and only creative mode map!After Planet 1138, I kept the server going for members of my family. We had a great time making a map that let us stretch out creatively, but still gives the player an easy way to switch modes back to survival.This map was mostly built by members of my family: KujoKenobi, GoofballAnt3334, MysteriousG404, IrisRobin8, DigitalLucas, and CamdenPrime5. Thanks, fam!

Released October 2023
Enjoy a peaceful Minecraft setting inspired by the trees and landmarks of Portland, Oregon.Explore the KOIN Tower, a long-term survival goal of mine. Find the three wise librarians, living in luxury with some of the best enchants. Record clips against the green screen or customize the news desk in the TV studio. Read books at Laurence Library, another Minecraft goal complete, with over 50 titles on a variety of subjects.
This map is the culmination of everything I've done in Minecraft since I discovered the game in 2012. I am so proud to share it with you.
Released August 2023
Lady Dertch's final map is a delight for the eyes and a triumph of creative freedom! Lose yourself in the dense flowering forest around spawn, and visit "Rainbow Homes," a neighborhood made of glazed terracotta. There's a skeleton grinder near spawn, and safe nether passage to both an outpost and raid-prepared village.
Live the Lady's best life: surrounded by a Cherry Blossom EXTRAVAGANZA!
Released May 2023
CRASH! A star cruiser full of colonists landed here a few months back, and the passengers got right to work making a home for themselves.The ship's pilot, multi-class service droid RGH-1, developed the empty desert land where the ship had landed. The droid carved out shelter, planted flora from the colonists' native planets, and provided them with support and leadership.They thrived… making Legit Survival's MOST advanced map EVER!
Released September 2022
Based on the default 1.19 Seed Template of the same name, this map was inspired by DWARVES as we dug bases into the mountainside and mineshafts into the ground.Features a skeleton XP grinder, four suits of diamond armor, many excellent enchanted tools and weapons, two Netherite ingots, and safe nether passage to an outpost, mansion, and secured End portal. As always, all survival, achievements ON.
Released August 2022
This survival-built map tells the story of Ted Tiffcate, a villager who decides to help his friends stay safe. He's built a fully-secure wall around what's left of his ruined town, and helped the population to thrive, all while keeping a detailed journal of his efforts. Become Ted and continue the tale, earning achievements along the way!
Released August 2022
The secure village of New Dertch has ready enchanting, tree and crop farms, high-level gear, nether hub, and more. This map was the first to bear the name Legit Survival!
Thank you for your patience while we migrate maps to this new site. Formatting may change as we experiment.You can still download maps on the Addons app for iOS and Android, and at our original partner site, MCPEDL.com.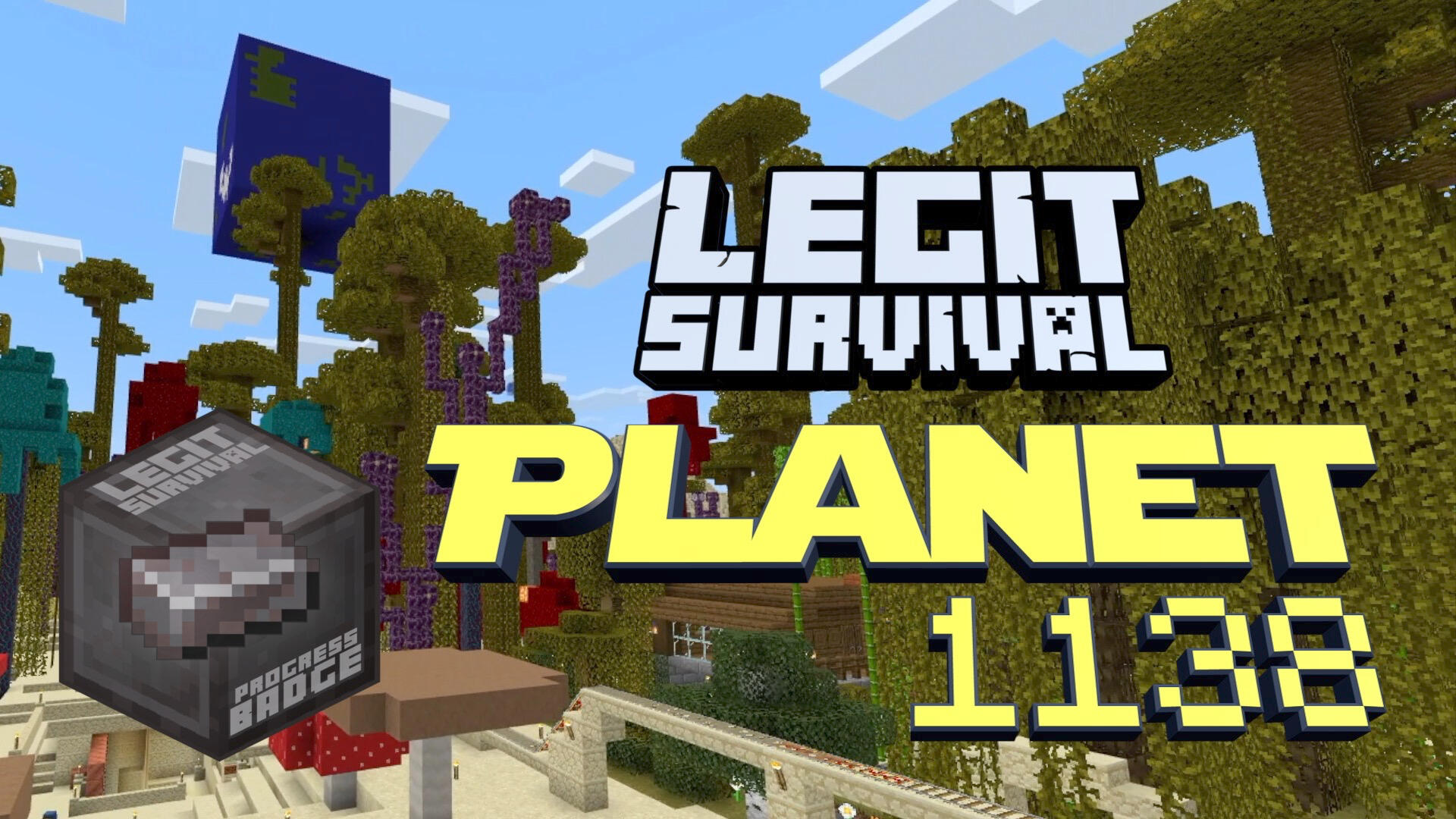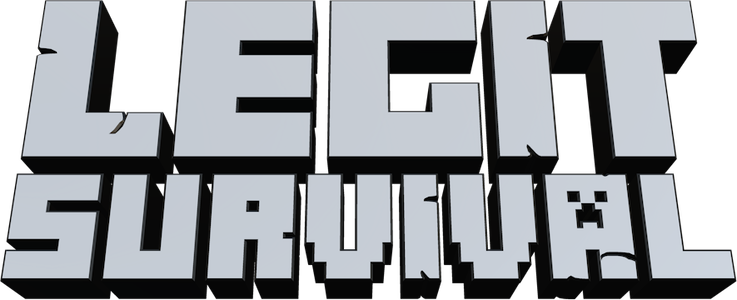 Minecraft Maps
Built in Survival
© Greg Hiltz, All rights reserved